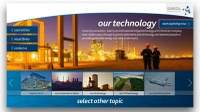 Sasol Exhibition Platform
Initially briefed as a quick and dirty touchscreen solution for a last minute exhibition, 101 Collective convinced the project ...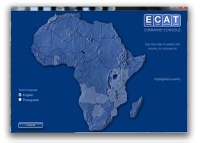 ECAT Credit Workflow Solution
Developed in conjunction with our partner IntellAgent, the 101Collective workflow framework was customised for the Standard Ban...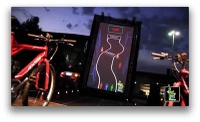 Jungle Oates Interactive Cy...
An interactive activation for Jungle Oates. Challengers used bicycles mounted on trainers to move an avatar on screen. The hard...